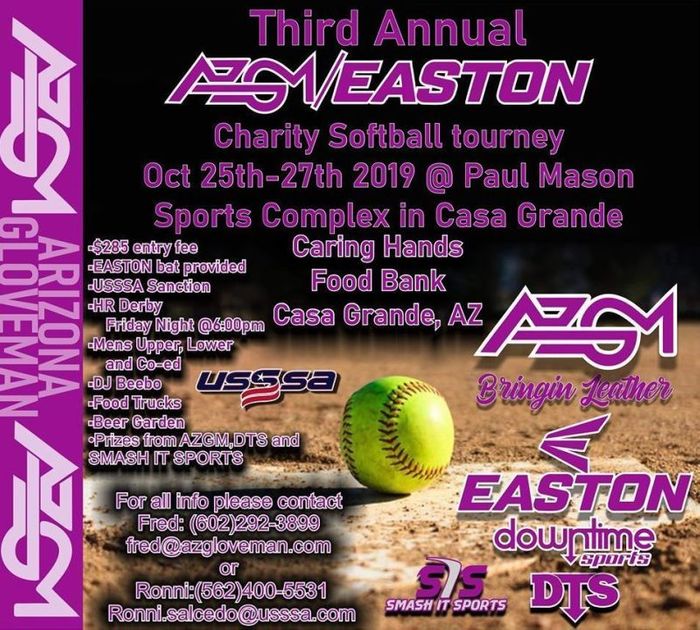 Presented by AZGM/Easton Sports and Caring Hands of Pinal County
Don't miss out on this exciting weekend of softball, food, music and so much more as AZ Gloveman and Easton Sports invites you and your team to play in our 3rd Annual Softball Tourney.
The tourney begins Friday October 25th with our Home-run Derby, and continues with non-stop softball games on Saturday and Sunday October 26th and 27th at Paul Mason Sports Complex in Casa Grande, AZ.
...
more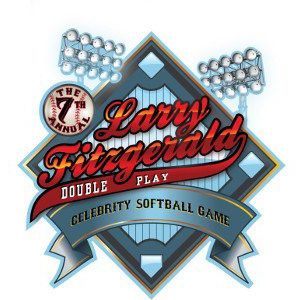 AZ Gloveman
On behalf of Larry Fitzgerald, Jr. and the First Down Fund, A Frostchild Production would like to extend a heartfelt thank you for your donation to the 7th Annual Larry Fitzgerald Double Play Celebrity Softball Game held on Saturday, April 22nd, 2017. As we close out the event, we are reminded of all the lives that have and will be positively impacted by your support. In honor of recognizing our very own 2016 Walter Payton Man of the Year Award recipient, Larry Fitzgerald Jr., we were delighted to share the NFL Man of the Year video during the game which showcased some of the good work...
more