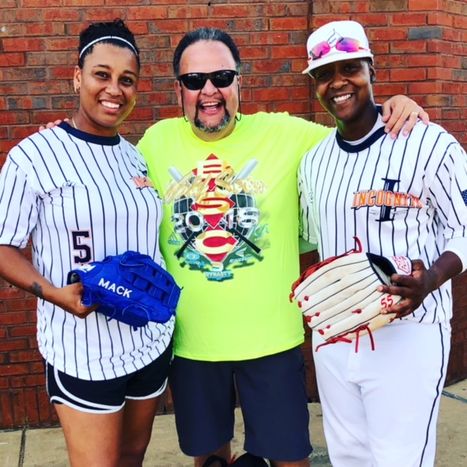 After working for 7 years in the Medical Field as an X-Ray Tech, I had an opportunity to work in Sales in the Medical Field. This lead me to my current position as Director of International Sales for an Ultrasound company based in South Carolina. I traveled Latin America quite often due to my job, therefore when hanging out with the guys on weekends at softball/baseball facilities, I would get many request for custom gloves. After pursuing this further, Arizona Gloveman was founded. It started as a hobby 4 years ago, and now it's turned into almost a Full Time job.
Born & raised in a small community in south east Arizona, I am the oldest of 3 siblings.
(1978-80) Graduated from a local community college with with Associate of Arts, Major in Intl. Business and a minor in Spanish.
(1981-1983) Graduated as an X-Ray Tech at Trade School in Tucson, Az.