We'll Bring The Leather... You Bring Your Game!
AZ Gloveman is Casa Grande Arizona's quality leather sporting goods provider. Baseball, softball, batting gloves and more! Catering to Mens and Womens slo pitch softball markets throughout the USA.
Why Choose AZ Gloveman For Your Custom Glove?
We supply custom gloves to players in the Men's and Women's slow pitch softball community. We welcome any softball/baseball associations to reach out to us to consider our Custom AZGM Gloves for their teams. Excellent discount prices on team orders of 12 or more.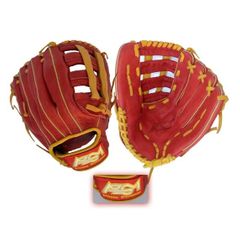 Quality
Gloves are manufactured with "The Best of the Steer hide", very durable leather.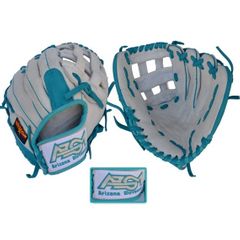 Service
Choose us because our customer service is "Second to None".
Affordable
Glove prices include shipping in the US.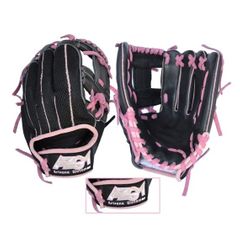 Delivery
Turn around time is four to six weeks for manufacturing. Depends on size of order.
AZ Gloveman
We started this business with one simple concept – offer the best possible leather product, customized to your liking at an affordable price! We stand behind our products 100%, if you have any issues with one of our customized gloves the first 6 months, we will replace it FREE OF CHARGE… NO QUESTIONS ASKED.
– Fred Fimbres
What Our Customers Are Saying About AZ Gloveman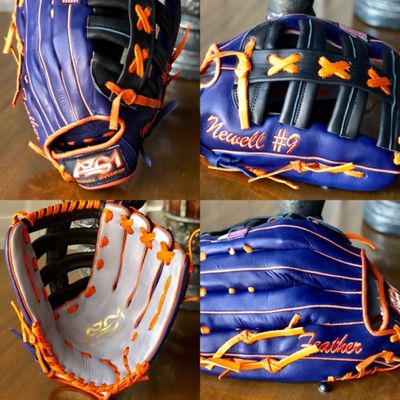 Truly one of the best custom gloves around!
Even more important than that is the service Fred Gives and the care he has for each customer. Had purchased a glove for my daughter and was getting ready to purchase another when I told him we would be in Charleston SC for a college camp for my kid. Fred drove over just to "meet a customer" and watched the camp and talked softball for a good while. Truly a great guy selling a great product.
Greg Quinn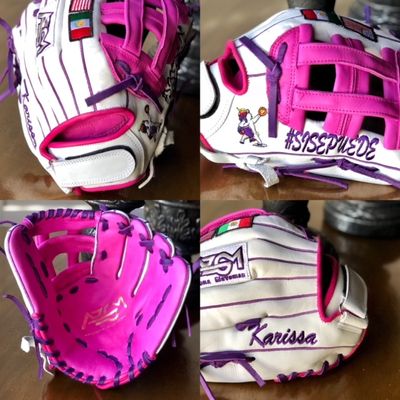 Thank You So Much Fred!
My wife and I both purchased custom gloves from Mr. Fimbres. I had spoke with Fred a couple times through Facebook Messenger. He was always quick to respond and took the time to answer my questions. So when we decided to order, it was an easy call to go with AZ Gloveman. After ordering through the website I was immediately contacted to verify my order. The gloves showed up way faster than I anticipated and was exactly what we ordered. We now have two top notch gloves made from great leather from a company with excellent costumer service.
Nathan Newman